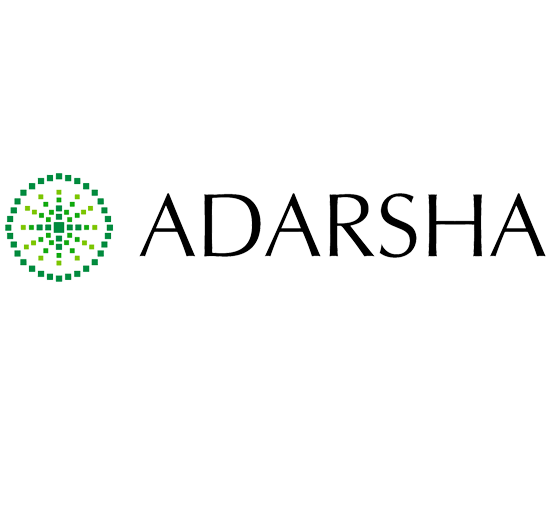 Introduction to ADARSHA
The Kangyur, Tengyur and Tibetan Masterpieces in a digital format. Search and explore the full text in photo or text format.
Version 2017.01
In addition to Jiang Kangyur collected earlier in ADARSHA, the following scriptures are newly added in ADARSHA 2017: Dege Kangyur (103 volumns), Dege Tengyur (50 volumns), master Ju Mipham's Scripture (27 volumns), master Gorampa's Scripture (13 volumns), master Tsongkhapa's Scripture (18 volumns), master Gampopa's Scripture (2 volumns), 1st Karmapa Düsum Khyenpa's Scripture (2 volumns), 8th Karmapa Mikyo Dorje's Scripture (7 volumns). The newest features includes: global search of scriptures, customizable search criteria, scripture downloads, browsing history of scriptures.
Copyright
Copyright (C) 2017 Dharama Treasure
Permission is hereby granted, free of charge, to any person obtaining a copy of this software and associated documentation files (the "Software"), to deal in the Software without restriction, including without limitation the rights to use, copy, modify, merge, publish, distribute, sublicense, and/or sell copies of the Software, and to permit persons to whom the Software is furnished to do so, subject to the following conditions:
The above copyright notice and this permission notice shall be included in all copies or substantial portions of the Software.
THE SOFTWARE IS PROVIDED "AS IS", WITHOUT WARRANTY OF ANY KIND, EXPRESS OR IMPLIED, INCLUDING BUT NOT LIMITED TO THE WARRANTIES OF MERCHANTABILITY, FITNESS FOR A PARTICULAR PURPOSE AND NONINFRINGEMENT. IN NO EVENT SHALL THE AUTHORS OR COPYRIGHT HOLDERS BE LIABLE FOR ANY CLAIM, DAMAGES OR OTHER LIABILITY, WHETHER IN AN ACTION OF CONTRACT, TORT OR OTHERWISE, ARISING FROM, OUT OF OR IN CONNECTION WITH THE SOFTWARE OR THE USE OR OTHER DEALINGS IN THE SOFTWARE.
User Feedback
Please fill in the feedback form if you have any questions or feedback to help us improve this product.