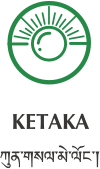 Introduction to KETAKA
KETAKA-Lite is a Tibetan image and text comparison editing management system with the following functions: --Display both image and text files on one screen which greatly reduces time and inconvenience in needing to switch between different display windows.--Import, save and manage a large number of files in one place and export multiple files as one compressed file. -A platform that enables management and editing of documents. --Use with PC windows or Mac.
KETAKA version 0.2.15
Automatically sort the imported images and paragraghs by image file names and pb tags of paragraphs. Remind user the unpaired images and paragraphs when importing.
Product Information
Language

:

Tibetan, English

Developer

:

Dharma Treasure

Ⓒ

Dharma Treasure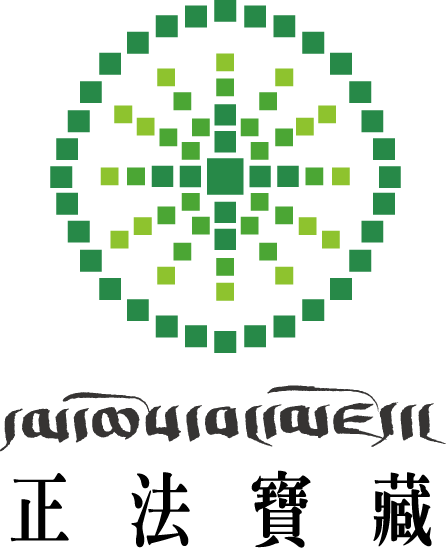 Copyright
Copyright (C) 2017 Dharama Treasure
Permission is hereby granted, free of charge, to any person obtaining a copy of this software and associated documentation files (the "Software"), to deal in the Software without restriction, including without limitation the rights to use, copy, modify, merge, publish, distribute, sublicense, and/or sell copies of the Software, and to permit persons to whom the Software is furnished to do so, subject to the following conditions:
The above copyright notice and this permission notice shall be included in all copies or substantial portions of the Software.
THE SOFTWARE IS PROVIDED "AS IS", WITHOUT WARRANTY OF ANY KIND, EXPRESS OR IMPLIED, INCLUDING BUT NOT LIMITED TO THE WARRANTIES OF MERCHANTABILITY, FITNESS FOR A PARTICULAR PURPOSE AND NONINFRINGEMENT. IN NO EVENT SHALL THE AUTHORS OR COPYRIGHT HOLDERS BE LIABLE FOR ANY CLAIM, DAMAGES OR OTHER LIABILITY, WHETHER IN AN ACTION OF CONTRACT, TORT OR OTHERWISE, ARISING FROM, OUT OF OR IN CONNECTION WITH THE SOFTWARE OR THE USE OR OTHER DEALINGS IN THE SOFTWARE.
User Feedback
Please fill in the feedback form if you have any questions or feedback to help us improve this product.